Grass Clippings on the Road & in the Ditch
Recently the Town Office has been receiving phone calls regarding grass clippings being left in the road. Please be respectful of the road and road right-of-way by leaving your grass clippings on your lawn or bagging them for proper disposal.
It is against the Town of Neenah Ordinance to place grass clippings in the road or the road right-of-way [Ordinance 7.03(1) and Ordinance 13.06(3)].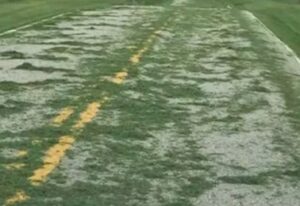 get_template_part( '/parts/author-blockquote' ); ?>